At some point in most peoples lives they have this question, am I the type of person who will own a home; or am I a renter?  While this can change over time it's a question that can only be answered by you.  Both have advantages and disadvantages and the more you know about each the more accurate your decision will be.  So read this article and answer some of the questions within it, it may help you make the right choice.
What to consider when making your decision:
Some things you may want to consider when making this decision rely heavily on circumstances beyond your control.  Things like market conditions, job stability and geographical location.   Some things that always should be though about are:
Rent. Unless a very long-term lease is involved, you may want to factor in some increase in rent over time.
Ongoing expenses. For homeowners, these include property taxes, insurance, maintenance and so on. Keep in mind, though, that renters may have ongoing expenses too, depending on what is included in the rent.
Interest rates. Assuming a borrower is financing a big-ticket purchase, the interest rate will add to the cost of buying.
Initial price. This should include any closing costs necessary to initiate a purchase.
Resale value. This is any residual value a buyer expects to get when finished using the item.
Your Lifestyle
This is probably the most important thing to think about.  There has been an increase in young, millennial buyers approaching the market for a variety of reasons, they have well paying jobs, limited debt and a social lifestyle.  These are things that have geared many towards home buying for it's predictable and constant appeal.  If you are at a point in your life where you want to maintain it, or build it further, the idea of steady affordable housing is a good idea.
But what if you're in a position where you don't have a career?  If you don't have a consistent lifestyle you want to maintain you should consider renting. Renting gives you the flexibility to move easily, often times it comes with less expenses up front; so it frees up money.  If you have a job that could transfer you, renting may be a better alternative as well.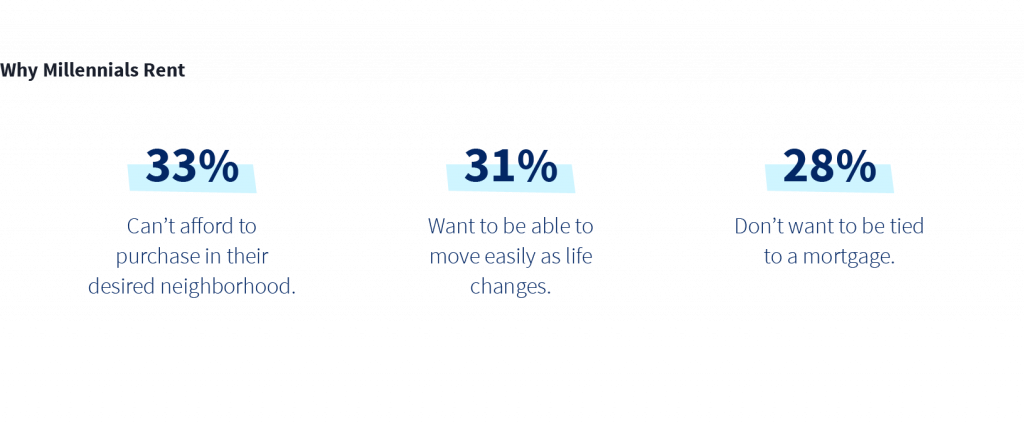 The Take Away
Only you can decide what the right decision is, you cannot predict everything but you can determine a good idea of where you are heading.  Buying a home is something you do when you feel stable and confident.  If you want to learn more about the process please contact me directly.
What Can I Do Now?
You can Sign up for mortgage rates here
Read the About me section and learn more about how I conduct business
reviews are a great way to see who you are dealing with
if all that checks out you can apply here
Justin Scott
NMLS 8758581