Summer is upon us and you know what that means right?  Boating, fishing and of course the imminent social gathers that we fit into the 12-16 short weekends.  We always try to pack as much as we can into this time, so here are a few ideas for those times you're hosting a group of people (and need to feed them)
Seafood Boil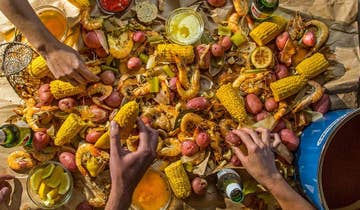 A great way to  feed a large group (and so easy) just dump it out on the table and let people dig in!
Fish Fry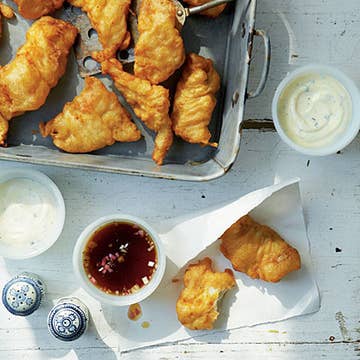 A Wisconsin favorite.
Smoked Brisket Sandwichs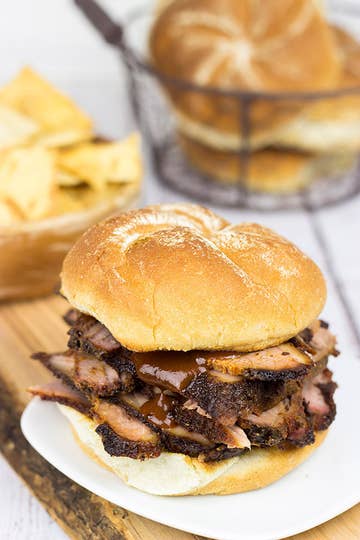 Easy!
DIY Hot Dog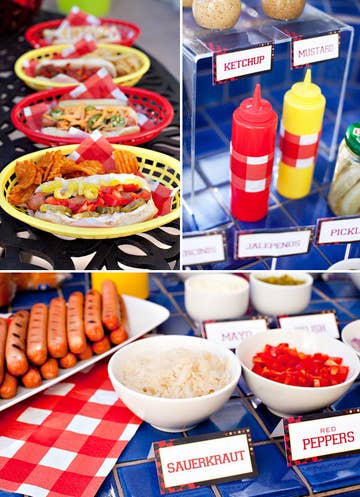 Probably the easiest on the list.
Build Your Own Burger Bar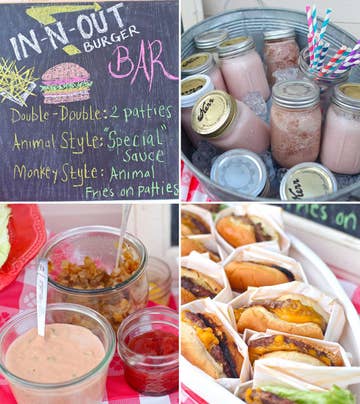 It really doesn't get easier than letting your guests serve themselves right?
Kebabs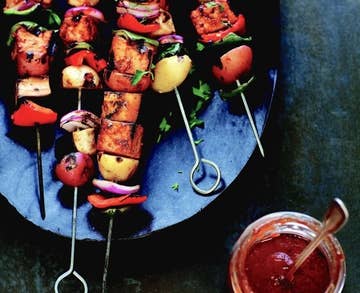 A local favorite by the way
Enjoy!
There are numerous ways you can enjoy your summer, hosting a group of people in your very own backyard party is only one of them.  Of course if you're renting that's a different story.  Imagine how great it would be to have a place of your own to have these parties any time you wanted?  Here is some information on renting and buying if you're interested.  Or you can always contact me directly!
What Can I Do Now?
You can Sign up for mortgage rates here
Read the About me section and learn more about how I conduct business
reviews are a great way to see who you are dealing with
if all that checks out you can apply here
Justin Scott
Loan Officer
NMLS 878581
C) 920-530-4484